Introduce: Specialized site to share, guide and update good techniques about programming, applications, servers, blogs, Network cloud, secure storage, ... and New Trends around the world.
---
How to enable the new feature "Sleeping Tabs" was present on Microsoft Edge 87 (Canary)
---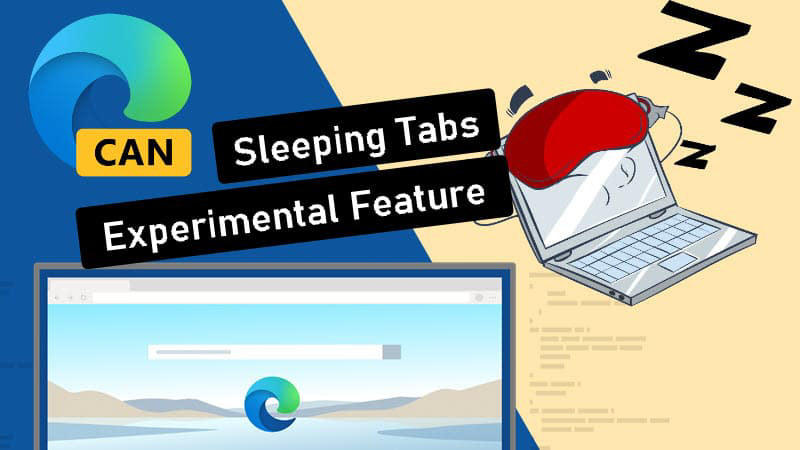 A new feature as well as a measure to improve computing resources for Microsoft Edge users. It is really a great thing for those who need to have multiple tabs open at the same time, the "Sleeping Tabs" feature. With this new feature will really save a lot of your resources there.
How to enable "Sleeping Tabs" on Microsoft Edge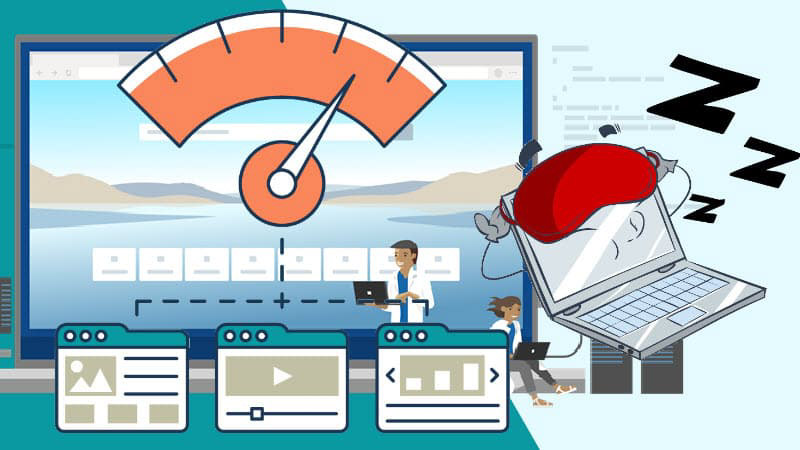 This new feature "Sleeping Tabs" will look quite similar to the "Freezing" feature in Chrome. The function is to put all your idle background tabs to sleep to save resources, thereby increasing the performance of the browser. Plus, Microsoft lets you make some better tweaks to this feature: you can set a timer or immediately switch the background tabs to sleep if you don't need them anymore.
Step 1: Now this feature has been released on Microsoft Edge 87 (Canary) , to enable it, you need to install Edge Canary> Type edge: // flags and enable the experimental flag titled "Sleeping Tabs "as shown in the picture . Microsoft Edge 87 installation link (Canary) you can download below.
Download Microsoft Edge 87 (Canary)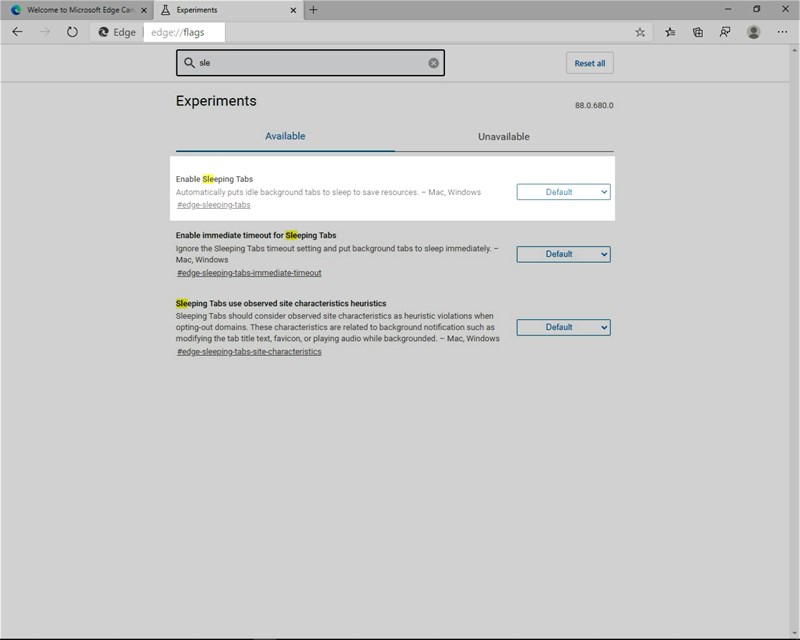 Step 2: To set the time you will have to go to Setting> System to select the time as shown in the picture below. Here I choose 2 hours will freeze the tab.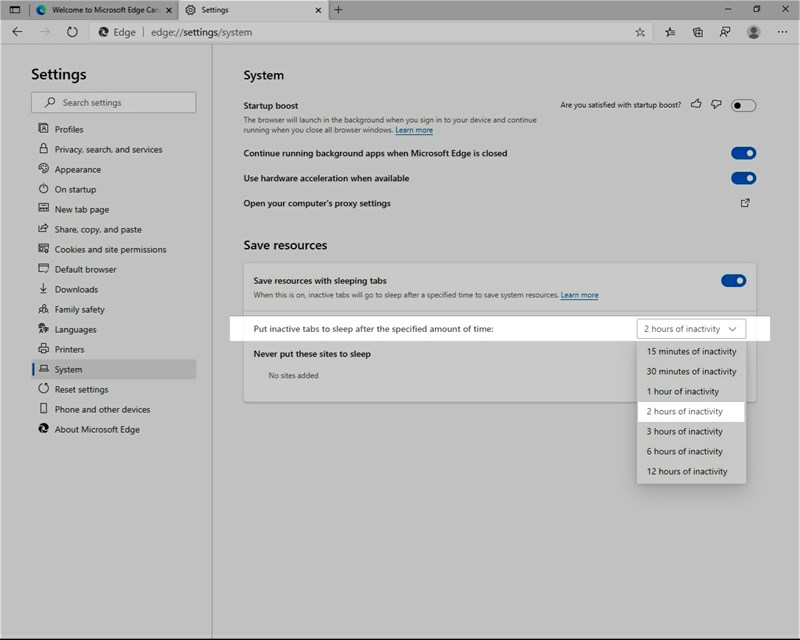 Step 3: And the last thing you have achieved is the feature that limits the computer's resource usage.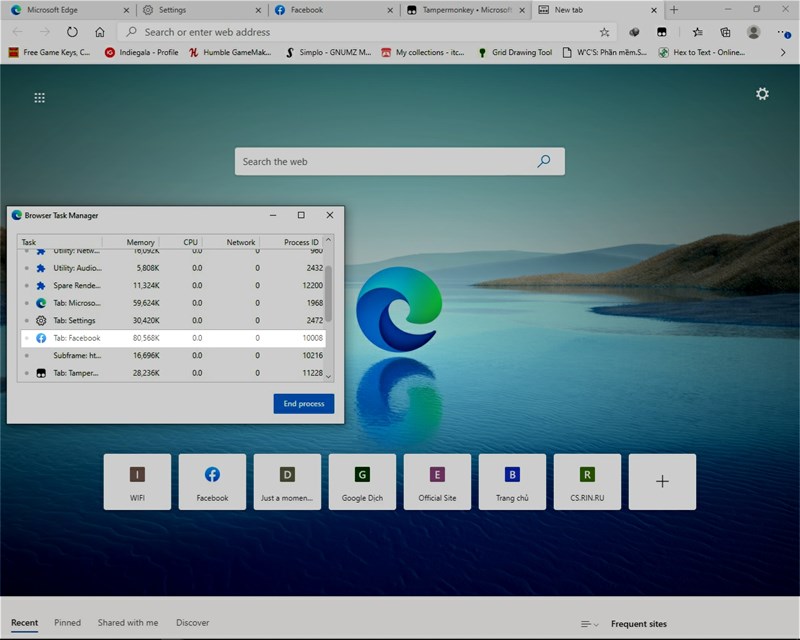 Using multiple tabs without spending too much computer resources is simple, right? If it feels good, please give me a like and a share, I would like to thank.